Going live early 2019!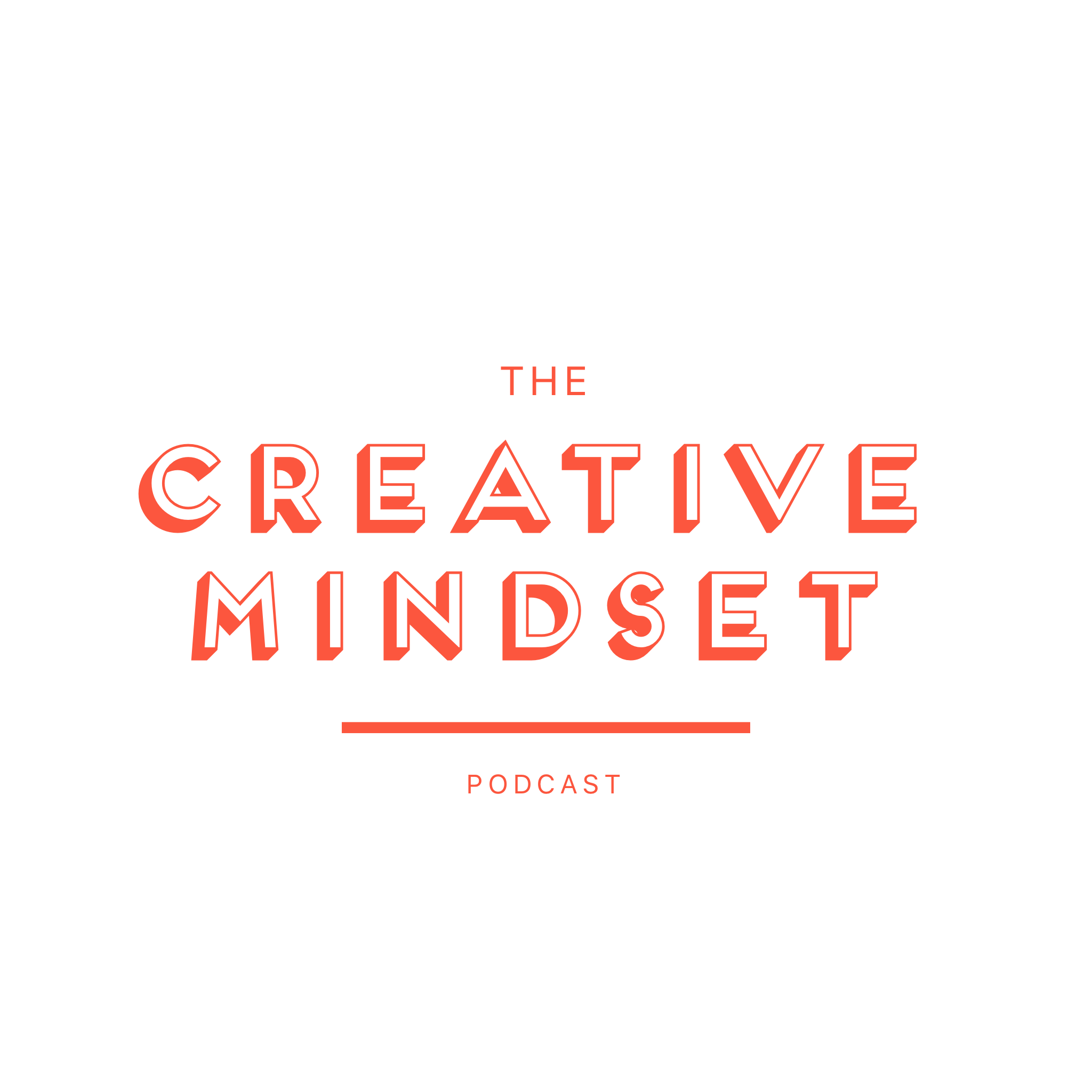 A podcast for creative entrepreneurs.
Have you ever wondered how that photographer you've been following and admire went from taking pictures to now having a fully functioning business? Or how about that friend from college who now owns their own graphic studio?
And what if you were able to ask them exactly that? "How did you do it?"
Charleen Dröse von @rocketpennie

Claudia Simchen von @claudiasimchen

Rosa Koppelmann von @wholefoodbox

Sophia Molek von @sophiamolek

Clara Riemer von @clarariemer
Often it seems that we're on our own to figure out what to become. A feeling that Alexandra experienced during her own process exploring how she could use her creativity and professional experiences to create a business that serves people.
Her natural curiosity and this realisation that it would have been nice to have heard and shared with others who were also in similar situations of creative exploration, led her to decide to do just that. Get out there and ask questions.
The result. A series of open, honest conversations with inspiring creatives over a cup of coffee.
The many incredible creative persons she has spoken to have openly and freely shared their clever tips and hacks, their ups and downs, their approaches and perceptions, what they have learned and much more. This experience opened Alexandra to the realisation of the creative mindset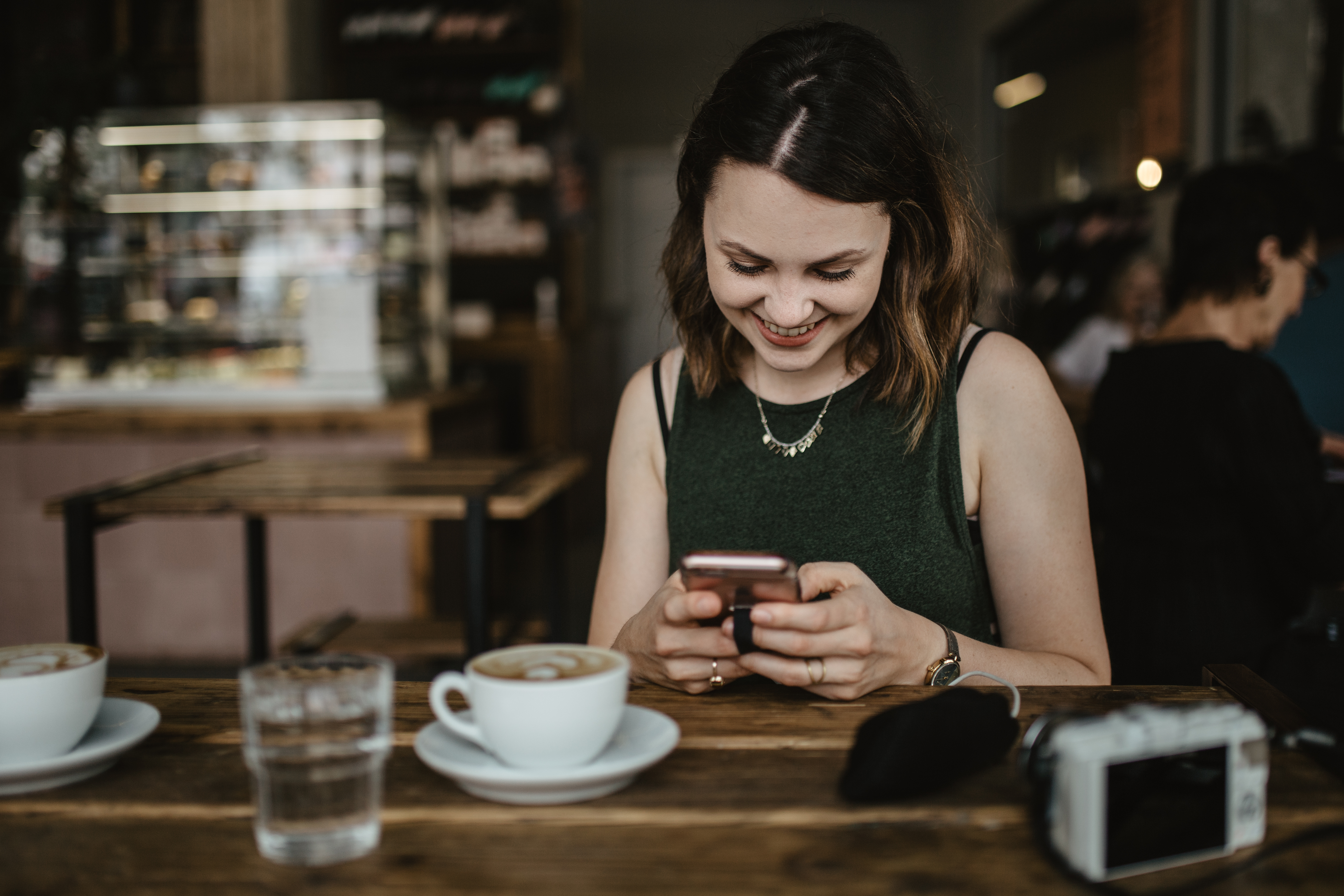 A state of mind that is open to new opportunities and possibilities. It rethinks the status quo and looks for new ways to combine existing approaches (ways of doing things). It strives for growth and welcomes curiosity.
Each Podcast episode aims to empower and inspire you by bringing you those gasping moments of "I can't believe they just shared that trick" to "I never thought about it that way" and to "it feels good to know that I'm not alone."
Driven by the profound desire and belief in the importance of sharing as the key to support and empowerment, Alexandra wants you to also experience the many droplets of ideas and inspiration so that you too will feel the support to get out there and do your thing.
Text by Vanessa Matthews of the Word of Mouth Community.
---
Be part of it from the beginning.
Join me over on Instagram and learn about the upcoming podcast episodes, workshops on Instagram Marketing and my personal tips for finding your purpose as a creative entrepreneur.