Hilo Coffee is a innovate start-up in the coffee industry. The team around Martín Rojas are building a coffee brand that is focused on sustainability and above-average payment for the farmers. The young team imports roasted coffee from Colombia where they work with the local farmers to produce a high-quality product. The team is currently in the process of rebranding and have recently changed their name from Yerbasanta to Hilo. Their team member Tiago joined my workshop in February 2019 to learn more about leveraging Instagram as a Marketing channel.
Tiago is a designer and one of the team members of Hilo Coffee. In the following short interview, he shares how he had to learn to view Instagram as business channel.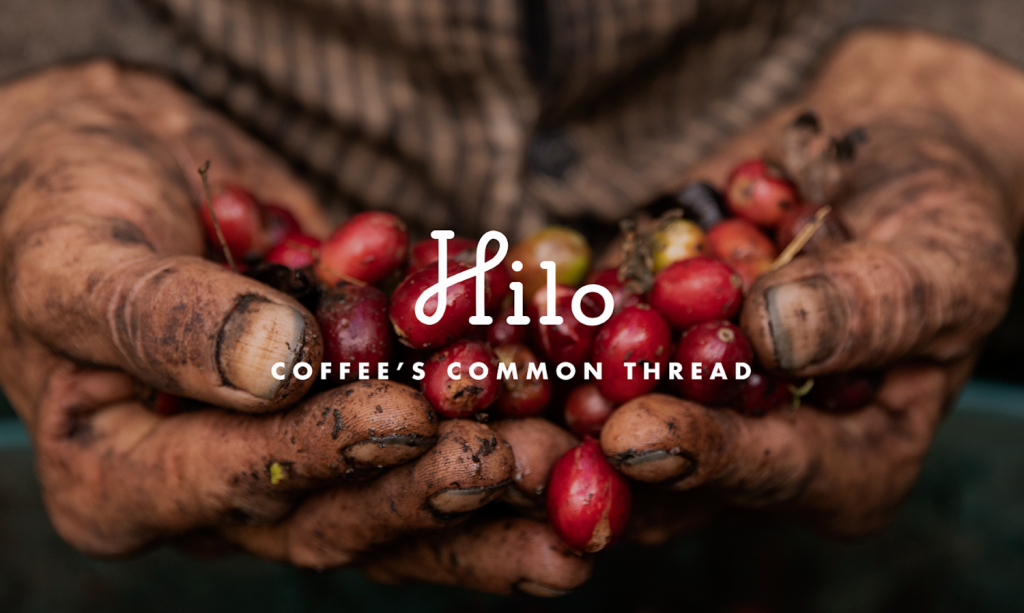 "Alexandra really enjoys the topic and speaks from her own experience, which makes the coaching very engaging. The session was very practice oriented, made me see things from a different perspective, and I will definitely apply what I learned for our business. "
Tiago Volpato @hilocafe.co
Hilo Coffee (formerly Yerbasante Coffee)
Sustainable Coffee Start-up
@hilocafe.co
What challenge did you face prior to the workshop?
The biggest challenge before the coaching for me was not to understand Instagram as a tool for a business and not to just see or spend time watching what others post.
How did this challenge make you feel?
I felt unsure about how to start planning a strategy to use Instagram as a tool for our business.
What changed after the workshop?
The workshop offered a good overview of how to get started with a strategy for Instagram, and I understood Instagram's potential as a marketing tool for the first time.
Can you share any immediate results after taking part in the workshop?
By reflecting on who our audience is and what their interests are, the coaching enabled me to translate that information into potential themes for posts, drafting an initial strategy for our Instagram account.